Welcome to your new Wikidot Math site
This is going to be an AWESOME YEAR!!!
---
HELLO LADIES AND GENTLEMENTS
WE ARE IN THE SCHOOL COLEGIO DOMINICO AMERICANO
HI we are 4 graders and this is the coolest web page youve seen,we will be showing you what weve have learned from our teachers to you. You will be learning how todo all of this title above
and we will teach you how to do them by your own,and in the computer. But this topics arent all the topics in the of the whole year, I think theres is more so you learn all weve have learn in this whole year 2009 to 2010.
---
---
---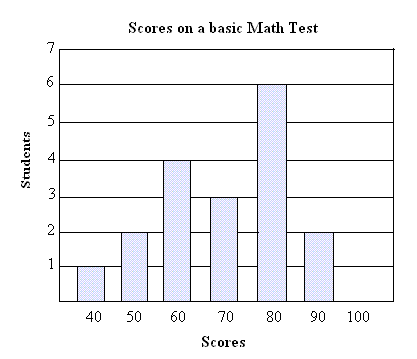 ---
---
---
---